Responding to Crisis Events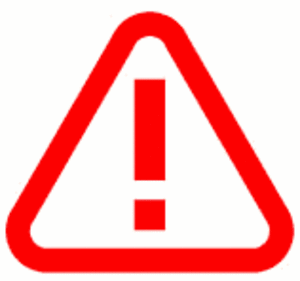 A large part of managing your reputation is understanding what to do when things go wrong - and they invariably will. Crisis events are tough to anticipate and hard to manage so it is critical to treat them as an operational risk and have prepared a good infrastructure to respond.
The generally accepted process for responding to a crisis is:
Plan
Identify and prepare for potential issues.
Communicate the right information with all key parties - employees, customers, press and legal teams.
Get the facts and prepare statements.
Monitor
Traditional and Social Media.
Respond and correct the record.
Respond
Get in front of the story.
"No comment" is a last-ditch response.
Accurately convey your side of the story to all audiences.
Moreover, routine internal communications, designed to mobilize employees as brand ambassadors, is a burgeoning field. The Edelman Trust Barometer found that regular company employees have more credibility to consumers than executives.
Where do we fit in?
Castcadia manages email broadcasts, usually for routine distributions, but also in response to an emergency. It creates a real-time distribution list from multiple database and directory sources, allows the review, approval and scheduling of each broadcast and the employee can open the email on their device of choice - PC, mobile or web.
Instant Alert Manager turns Microsoft Lync instant-messaging into a real-time news medium to improve and accelerate the delivery of critical information across your organization.